Podcast: Play in new window | Download (29.9MB)
Subscribe: Apple Podcasts | Google Podcasts | Stitcher | TuneIn | RSS | More
CEO of Ivoclar Vivadent, Diego Gabathuler, shares his perspective on what it means to lead a customer-centric business. Diego and show host, Julia, discuss why he's become such an ardent supporter of customer experience, how he's moving the business from CX strategy to action and what CX professionals need to do to win over senior business leaders. If you'd like to know what drives an authentically customer-centric mindset at the highest levels of business leadership, then this episode is for you.
Insights from a senior business leader
Diego Gabathuler has been the CEO of the dental company Ivoclar Vivadent AG, headquartered in Schaan, Liechtenstein, since 1 July 2019. The Swiss native initially joined the company as a member of the Global Product Management in 2002. He then went on to work for Logitech and several other companies until he rejoined Ivoclar Vivadent in Schaan as Senior Director Europe West & South, Near & Middle East and Africa in 2016. Since October 2017, he has been a member of the Corporate Management. Ivoclar Vivadent is one of the world's leading manufacturers of innovative material systems for high-quality dental applications. The company has wholly owned subsidiaries in 29 countries, and it employs about 3,500 people worldwide. Diego views customer experience as a key strategic imperative for the success of any business today…and one that should be led by the CEO.
It's in my title. For me CEO means Customer Experience Officer. – Diego Gabathuler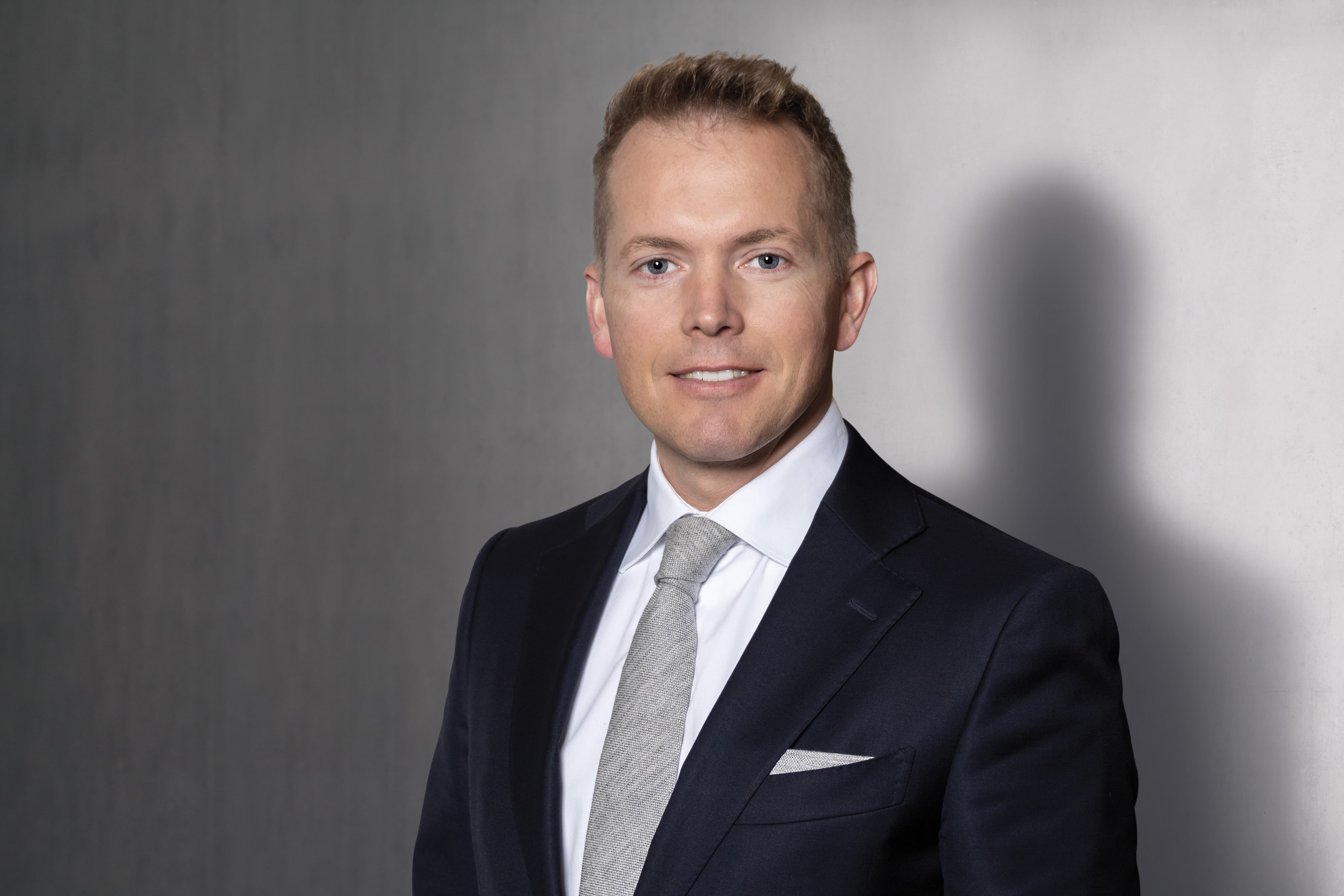 CX as a differentiator
Diego has taken on customer experience as one of his core strategic imperatives. He sees a customer marketplace that is increasingly complex, both for companies and for consumers. With more technology and a faster flow of information, products can also quickly become commoditized. Amid this landscape, customer experience becomes one of the few ways that businesses can stand out. These changes haven't happened overnight, and Diego highlights that as one of the challenges. Without a "big bang" push towards customer experience, it means that many companies have been too slow to respond. 
Diego highlights that he sees customer experience and brand as one in the same. A brand, from his perspective, is the sum of the experiences provided by that brand. That's a progressive view on the concept of branding, and one that many CX professionals would like to be more widely used within the marketing community.
Customer-centric thinking requires understanding the customer
Early in our interview Diego pointed out the importance of understanding customers and integrating their perspectives into the customer journey, product innovation, and business planning. This is the foundation of customer-centric strategy. The dental industry has been largely product-led for many years, but Diego has pushed his team to actually listen to the customer, rather than relying soley on expert insights, which is often the default in his sector.
That said, not all voice of customer (VOC) insights are created equal. Diego spoke about the need to unify customer experience data from 3 different sources in order to provide a robust picture of customer needs: Field research, observation and big data. Asking customers what they want might sound like the best approach, but CX teams need to pair this with user data to see what customers are actually doing. For example, the Ivoclar Vivadent team conducted research to find out where customers wanted to get their product information. Customers responded that they referenced print materials (e.g. catalogs, and brochures) but user data suggested that most were actually getting their information online. Diego chalks this up to people reflecting on their past experiences and longstanding habits, rather than recent behavior. Had the team only listened to customer feedback without pairing this with behavior observations, they might have made the wrong decisions about which touchpoints to focus on.
Winning over the c-suite
Without leadership support, CX initiatives will never gain traction, yet this a continual challenge for CX professionals the world over. Diego suggests that CX professionals keep their message clear and tangible. Avoid death by PowerPoint and over emphasizing the business results. At Ivocalr Vivadent, they hired a full time CX manager to help analyze (and share) insights about the status quo of their customer experience. Without this "reality check", it can be easy to sweep customer experience under the rug. It's harder to avoid the importance of CX when leaders are faced with clear examples of where the journey is falling short of the brand's customer-centric aspirations.
Don't over think customer experience and spend too much time crafting the strategy or plan. You might end up with something that is too far out of reach. It's easier for an organization to focus on small steps that add up. – Diego Gabathuler
When engaging with his leadership team, Diego has taken to sharing simple observations about customer experience, even if those examples are from his own personal consumer experience. This approach has helped keep the team focused on the customer and the execution of ongoing experience improvements. His approach has enabled the team to make many incremental improvements to customer experiences, resulting in a positive impact on the customer journey as a whole.
For more information about Ivoclar Vivadent and their customer-focused business, check out their corporate website or follow them on social media. They're on LinkedIn, Facebook, Twitter and Instagram.
Want to keep learning about CX?
Decoding the Customer is a series of customer experience podcasts created and produced by Julia Ahlfeldt, CCXP. Julia is a customer experience strategist, speaker and business advisor. She is a Certified Customer Experience Professional and one of the top experts in customer experience management. To find out more about how Julia can help your business define customer experience strategy that delivers results, check out her customer experience advisory consulting services or get in touch via email. To hear other episodes of Decoding the Customer, click here.