Podcast: Play in new window | Download (7.3MB)
Subscribe: Apple Podcasts | Google Podcasts | Stitcher | TuneIn | RSS | More
This CX Mini Masterclass explains the difference between CX measures and metrics, as well as how these can be leveraged to demonstrate CX business value. Special guest and CX thought leader Diane Magers clarifies these concepts and their role in customer-centric business practices.
Insights from a special guest
Diane has been part of the CX movement since the get-go. She was one of the founding members of the CXPA, and is currently serving as the association's interim CEO, along with her role as an independent business advisor, speaker and facilitator within the CX professional community. Before this, she held senior CX roles at blue chip organizations such at AT&T and Sysco Foods. To learn more about Diane's work with the CXPA, her CX advisory practice Experience Catalysts, or to get in touch about she can help your organization realize customer-centric goals, connect with her via LinkedIn.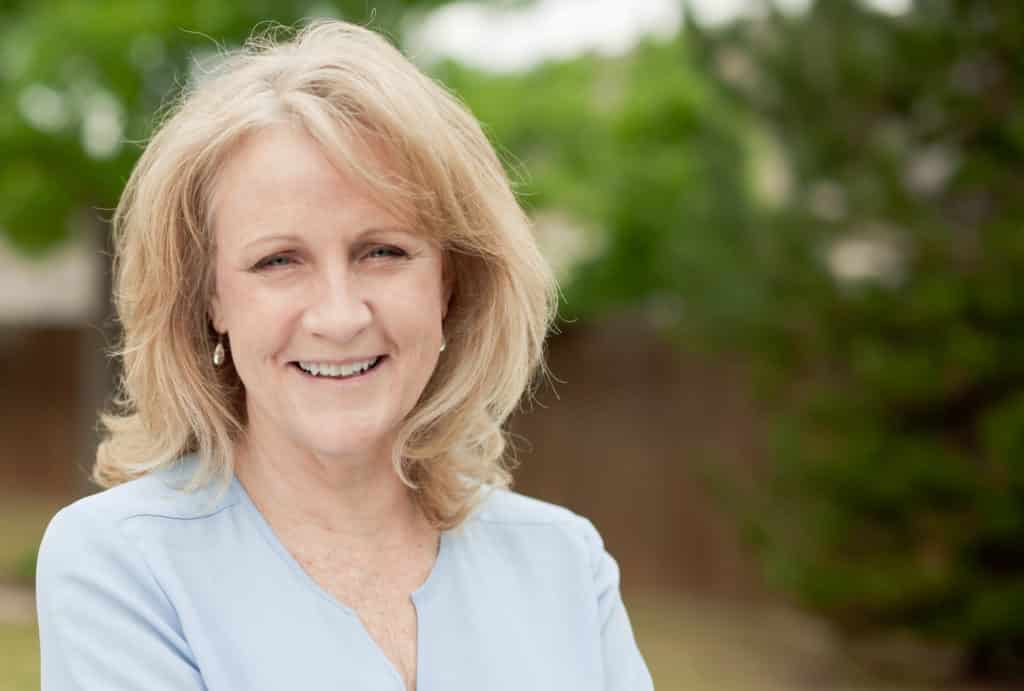 CX business value
Many CX professionals confuse the terms "metrics", "measures" and "value", but it's important to clarify what these are and how they apply to customer experience management. Diane broke down her definitions of each:
Measures – anything you can count (e.g. number of clients that come into your store, call length, frequency of purchase)
Metrics – outcomes of something that's happened, including a customer's perception of those outcomes (e.g. customer satisfaction, customer effort score)
Value – the financial levers that you can pull in an organization and/or the resulting financial impact (e.g. cost to serve, revenue, expense, profit per customer)
Diane emphasizes that as CX professionals, we must translate CX speak into C-suite speak. This means creating the connection between our CX metrics and related measures, and the financial measures that executives are about. Without this connection, our efforts are doomed to be sidelined and not get the attention they need to succeed.
Diane suggests looking at the causation between CX metrics tied to CX projects and financial outcomes. Finding ways to articulate the connection between CX efforts and business value goes a long way to earn the attention, respect, and hopefully support of executive stakeholders.
Want to keep learning about CX?
If you'd like to checkout more of these CX Mini Masterclasses or listen to my longer format CX expert interviews, check out the full listing of episodes for this CX podcast.
And if you are looking to super-charge your CX skills and continue learning, be sure to check out CX University. They have a great array of CXPA accredited training resources available on a flexible monthly subscription plan. Use the code PODCAST10 to get 10% off your first month's subscription and support this podcast.
Decoding the Customer is a series of customer experience podcasts created and produced by Julia Ahlfeldt, CCXP. Julia is a customer experience strategist, speaker and business advisor. She is a Certified Customer Experience Professional and one of the top experts in customer experience management. To find out more about how Julia can help your business achieve its CX goals, check out her customer experience advisory consulting services (including customer insights, CX measurement, leadership alignment and CX change implementation) or get in touch via email.