Podcast: Play in new window | Download (26.8MB)
Subscribe: Apple Podcasts | Google Podcasts | Stitcher | TuneIn | RSS | More
CMO of TymeBank, Luisa Mazinter shares insights on how her organization is shaking up consumer banking. Luisa and show host, Julia Ahlfeldt discuss how TymeBank is looking at customer needs differently, what it means to build a value proposition that appeals to attitudes rather than demographic market segments, and how passion and purpose have been the leadership team's guiding light. If you're seeking inspiration about the power of looking at customer-centricity with fresh eyes, then this episode is for you.
Digital customer experience as a catalyst for change
As is the case in many markets around the world, the South African banking sector is amid a significant time of change. Episode 9 featured an interview with Charl Nel and Shaun Ray form Capitec Bank (check out part 1 here and part 2 here). Until recently, Capitec has been the new kid on the block, challenging the status quo of banking with a value proposition focused on ease and simplicity. Capitec has grown steadily since their launch in 2001 but during the course of the last year, an even newer breed of banks have come knocking at the door, ready to nip a the heels of Capitec and the established banking brands.
Leading the change has been TymeBank, South Africa's first digital bank which officially launched in early 2019. TymeBank has no branches and its core banking system is hosted securely in the Cloud. This reduces its overheads and delivers significant cost-savings that are passed on to its customers. Through a distribution partnership with retailers Pick n Pay and Boxer, TymeBank has kiosks located at stores across the South Africa. Customers can open an account at these kiosks in under five minutes. An important part of Tyme's value proposition is their combination of low banking fees paired with competitive interest returns, something their lean operations enable them to do.
A CMO's perspective
A digital bank without a traditional branch network certainly represents a paradigm shift in the world of banking, and the leadership team at TymeBank has put the customer at the center of everything since day one. No one is better positioned to share insights about this than Luisa Mazinter. Luisa is the Chief Marketing Officer of TymeBank. She's been with them since 2017, and her professional background has certainly primed her for this unique job. She has had a vast and diverse career including being the Chief Innovation Officer at Mortimer Harvey, an adjunct faculty member at GIBS Business School, and consultant on strategy and change to some of Africa's biggest brands.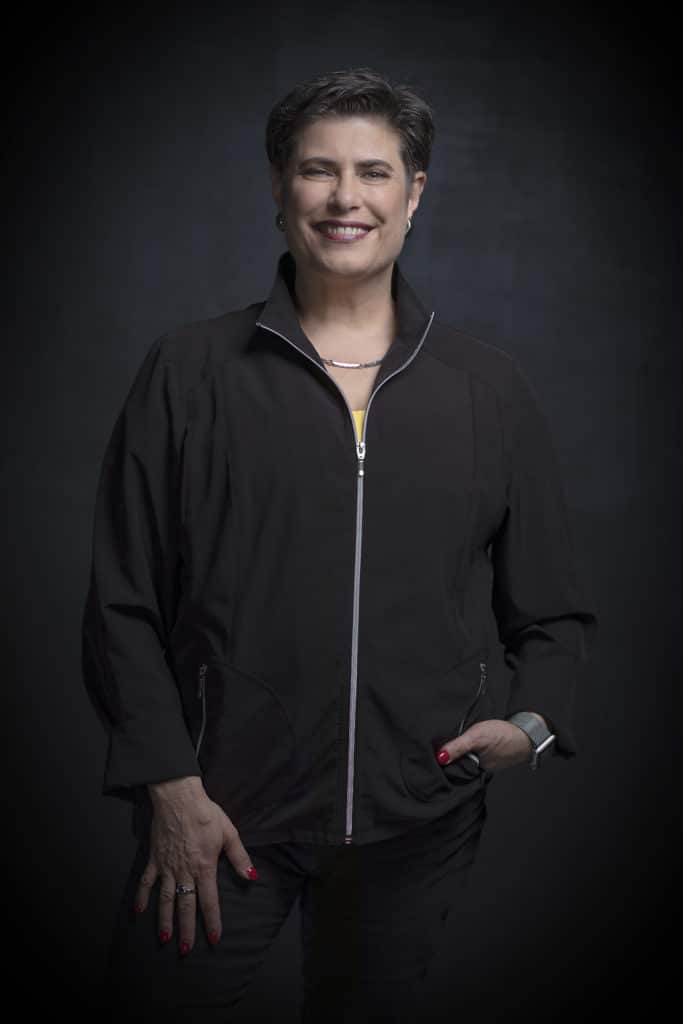 Key takeaways
Luisa shared a lot of insights about how the team at TymeBank has approached things differently. And the great thing is that these can be applied to nearly any industry context.
Look at customer needs, not products
Create a CVP that appeals to attitudes, don't get hung up on demographic segments
Ensure that as you grow the business, you hire people with a shared passion for the purpose and values
If you are a small/agile company, look for simple ways to maintain the culture
Keep a pulse on customer interactions through data, report back on this and act accordingly
Think not only about how customers benefit form your products, but how they benefit from your impact in the marketplace
Episode Sponsor

This episode was sponsored by CX University, a CX training company offering a broad array of CX learning options, including e-learning modules and CCXP practice exams. CXU is an accredited resource and training provider and their resources and they offer a flexible and affordable monthly subscription model. Listeners of this CX podcast can get 10% off their first month's subscription by entering the discount code PODCAST10 at checkout.
Decoding the Customer is a series of customer experience podcasts created and produced by Julia Ahlfeldt, CCXP. Julia is a customer experience strategist, speaker and business advisor. She is a Certified Customer Experience Professional and one of the top experts in customer experience management. To find out more about how Julia can help your business define customer experience strategy that delivers results, check out her customer experience advisory consulting services or get in touch via email. To hear other episodes of Decoding the Customer, click here.