Podcast: Play in new window | Download (5.5MB)
Subscribe: Apple Podcasts | Google Podcasts | Stitcher | TuneIn | RSS | More
The inaugural episode of Julia's CX Mini Masterclass series tackles a question that goes straight to the heart of CX: What is customer experience? This topic can feel vague and the concept is often misconstrued, so CX expert and show host Julia Ahlfeldt cuts through the jargon to provide clarity.
What's in a name?
As it turns out, quite a lot. The term "customer experience" is the basis for an important area of business strategy and an emerging field of work. As such, creating clarity around the definition is quite important.
So what is that definition? Customer experience is all the ways that a consumer interfaces with a brand. This includes things like price, product, user interface, communication, service and much, much more.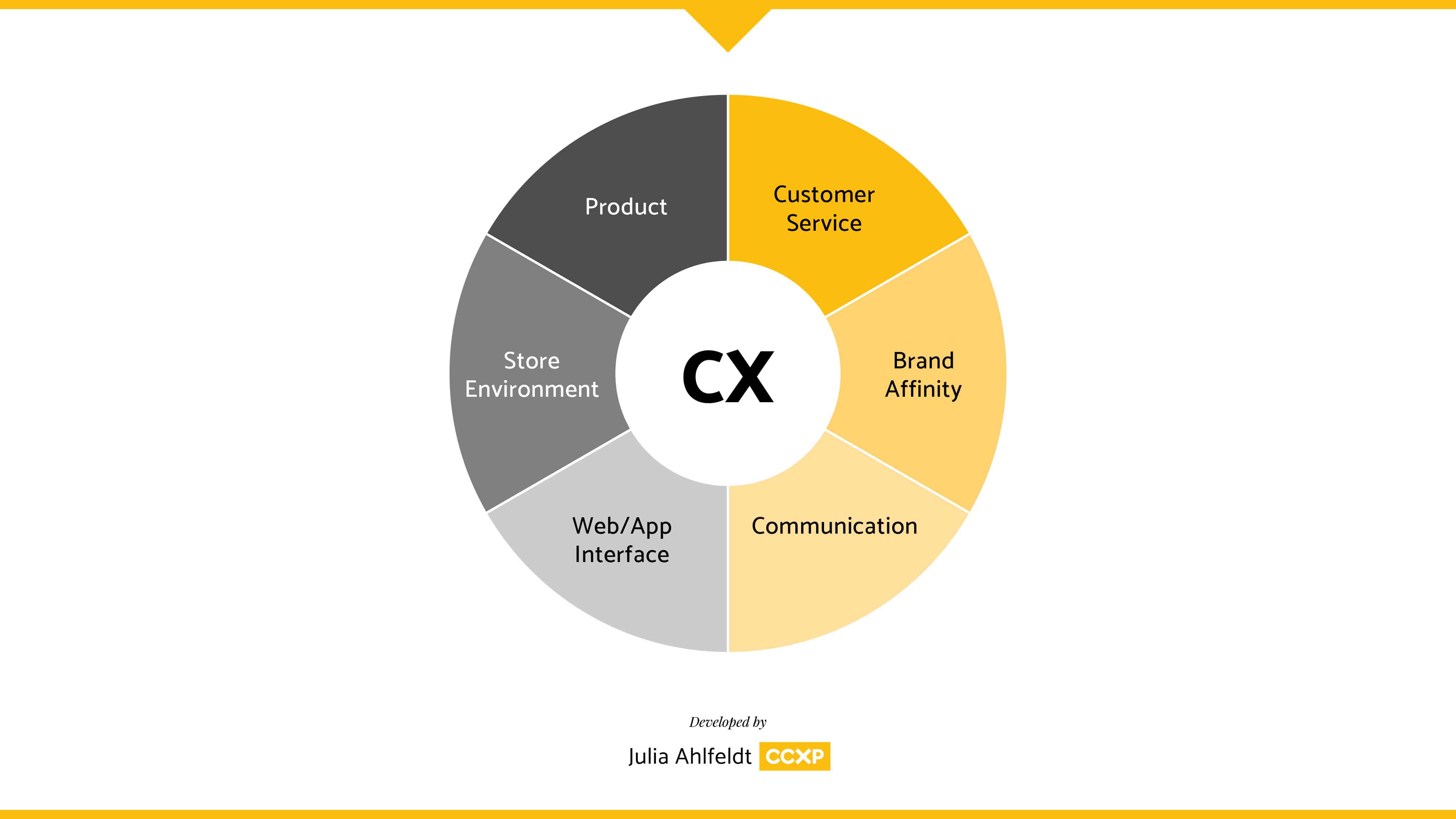 While this example isn't even exhaustive, it's easy to see that customer experience is incredibly multifaceted. It also adds context to why many in the field of CX have been pushing for customer experience to be recognized as the responsibility of everyone in the business.
Still in doubt? Think about your last experience buying groceries, going to a movie or dining out. Reflect on the different components of the experience and where responsibility for these might sit in an organization.
Learn more about CX
If you'd like to hear more of these CX Mini Masterclasses or the longer format CX expert interviews, check out the full listing of episodes for this CX podcast.
And if you are looking to super-charge your CX skills and continue learning, be sure to check out CX University. They have a great array of CXPA accredited training resources available on a flexible monthly subscription plan. Use the code PODCAST10 to get 10% off your first month's subscription and support this podcast.
Decoding the Customer is a series of customer experience podcasts created and produced by Julia Ahlfeldt, CCXP. Julia is a customer experience strategist, speaker and business advisor. She is a Certified Customer Experience Professional and one of the top experts in customer experience management. To find out more about how Julia can help your business achieve its CX goals, check out her customer experience advisory consulting services or get in touch via email.