Podcast: Play in new window | Download (38.4MB)
Subscribe: Apple Podcasts | Android | Google Podcasts | Stitcher | TuneIn | RSS | More
Troy Smith, the owner and managing director of True Africa, shares his perspective on understanding customer needs and delivering compelling experiences to upmarket customers in the safari travel industry. Troy sheds light on the reality of delivering 5-star in the remote African bush and brings the discussion to life through some unforgettable real life experiences. Troy and show host Julia discuss how the travel industry has been disrupted and how to harness digital as a CX enabler. Julia shares her theme for May's CX Mini Masterclass episodes, which will focus on understanding customers.
Expert insights
It's critical for any business to understand its customers. This is something that we – as CX professionals – are constantly saying, but it's always inspiring to see this mantra in action.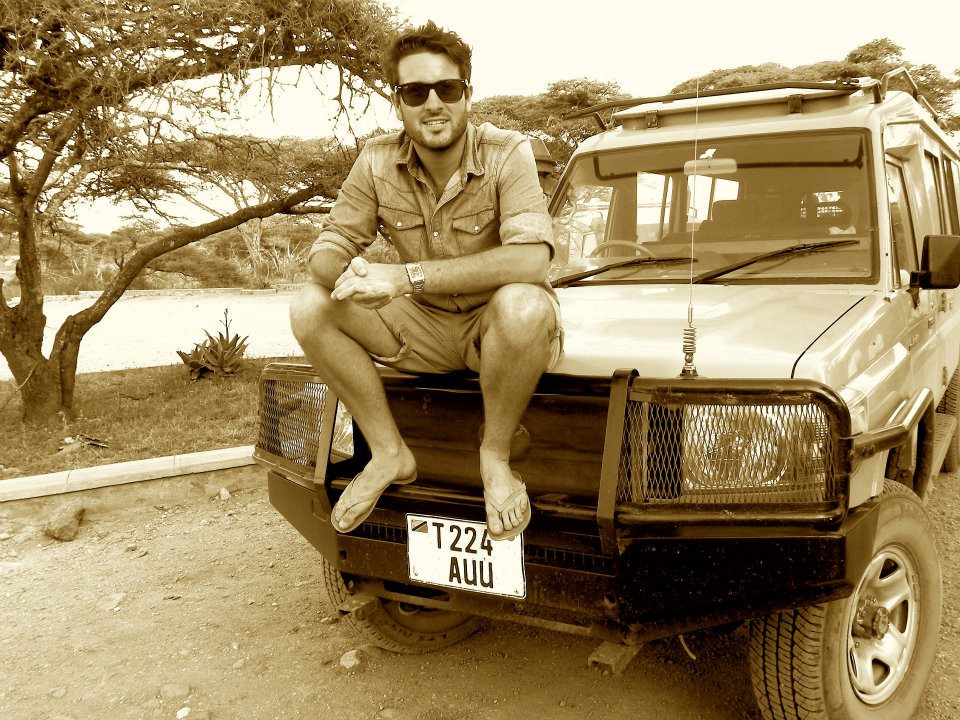 Troy Smith is the Managing Director and owner of True Africa, a company that specializes in tailored African safari itineraries to suit guests in the upper-mid range to luxury segments. Originally from Australia and having previously worked at top safari camps in both Kenya and South Africa, Troy took over the reins at True Africa 7 years ago. With a strong background in marketing and business development, Troy has combined his passion for travel in East and Southern African and built a burgeoning business in the luxury safari sector.
Troy is based in True Africa's Cape Town office, but has vast experience across the continent – everything from a 'close encounter' with a hippo while in a mokoro in the Okavango Delta, to exhilarating walking safaris in Zambia and watching the herds zig-zag across the Serengeti's plains, he understands safaris incredibly well and leads his team in their efforts of matching clients with the right destination for their safari experiences. Troy and his team work with networks of safari camps, lodges, guides and ground teams to build the perfect trip for each customer.
And it's paid off. During our conversation Troy remarked that they don't do as much marketing as some of their competitors. Why? Well, it's because they enjoy a steady stream of repeat customers and referrals. His business is living proof that if you deliver a great experience, the rest falls into place…pretty much what every CX professional has been telling their executive team since the term "CX" was coined.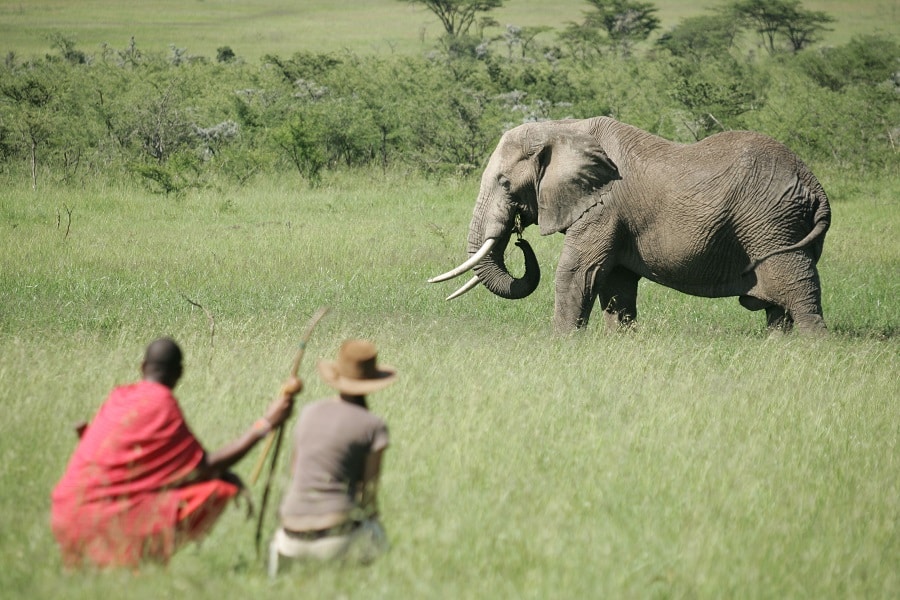 Key takeaways: making luxury customer experience a reality in the African bush
During our conversation, Troy and I talked about what it means to deliver bespoke 5-star safari experiences. Here are some of the highlights:
Listen to customer needs, and act on what you hear – Troy's team takes the time to listen to what a customer wants and then the build an experience around that. Say that you likes elephants, and not only will he find the lodge with best herds, his team will also make sure that this theme permeates your pre and post travel communications. They also look for opportunities to deliver tiny moments of delight. Troy says that these small but meaningful additions to the experience are a pleasant surprise for any customer. One might expect that high end customers would anticipate this treatment, but he says that's not usually the case. You can't expect surprise and delight, but you can revel in it.
Manage expectations and massage the journey – There are practicalities of delivering a customer experience in Africa that are out of everyone's hands. Monsoons, check. Unpredictable transportation, check. Spotty power supply, check. My husband and I have a saying that "there is no such thing as a half day of travel in Africa," but we only came to this realization after we got here. Troy and his team need to help their guests understand that things won't run as they would in New York or London, but to make that a part of the journey as well. They have proactively identified parts of the journey at are most prone to potential hiccups, and built in a plan B to make sure that an unexpected delay turns into an impromptu trip to a local market rather than sitting in a hot, dusty land cruiser for 2 hours.
Build rapport with your partners – Troy spends a lot of his time on the road visiting camps and meeting with tour teams and property owners. He's also built relationships with these stakeholders over the years and these relationships have fostered trust and common goals. With this, Troy and his team know that their customers are in good hands, and that if something goes wrong, the teams on the ground will be accountable for making it right. Compassion, respect, mutual accountability and occasional tough love are all ingredients to help keep these relationships healthy.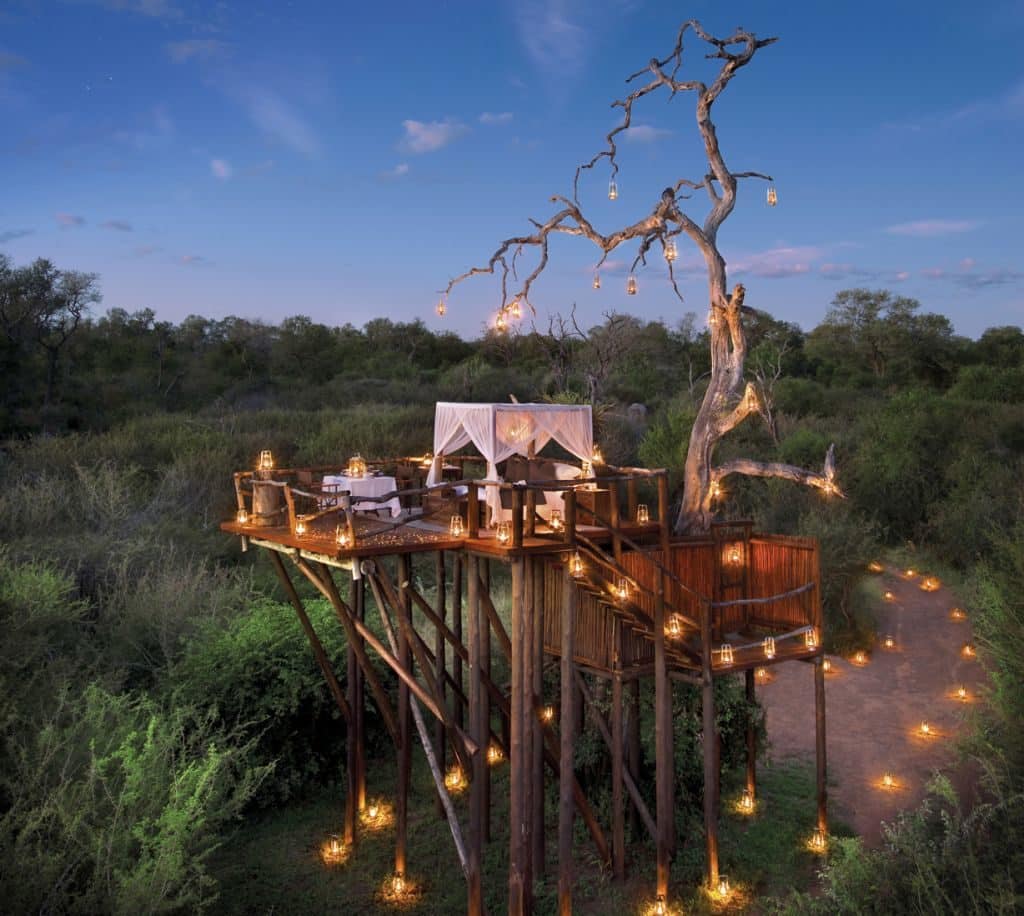 Digital as a disruptor and enabler
Troy and I discussed how digital technology has moved a lot of the travel industry into a space where the experiences are either online or self-service. This has been slower to come in the safari industry, because information about local travel in Africa is hard to come by (in some places more than others). Those wanting a truly customized experience still need to rely on experts to help them. Even as the digital world has disrupted the traditional travel sector, he sees the safari industry as a corner of this industry that hasn't been as affected, something that he doesn't think will change anytime soon.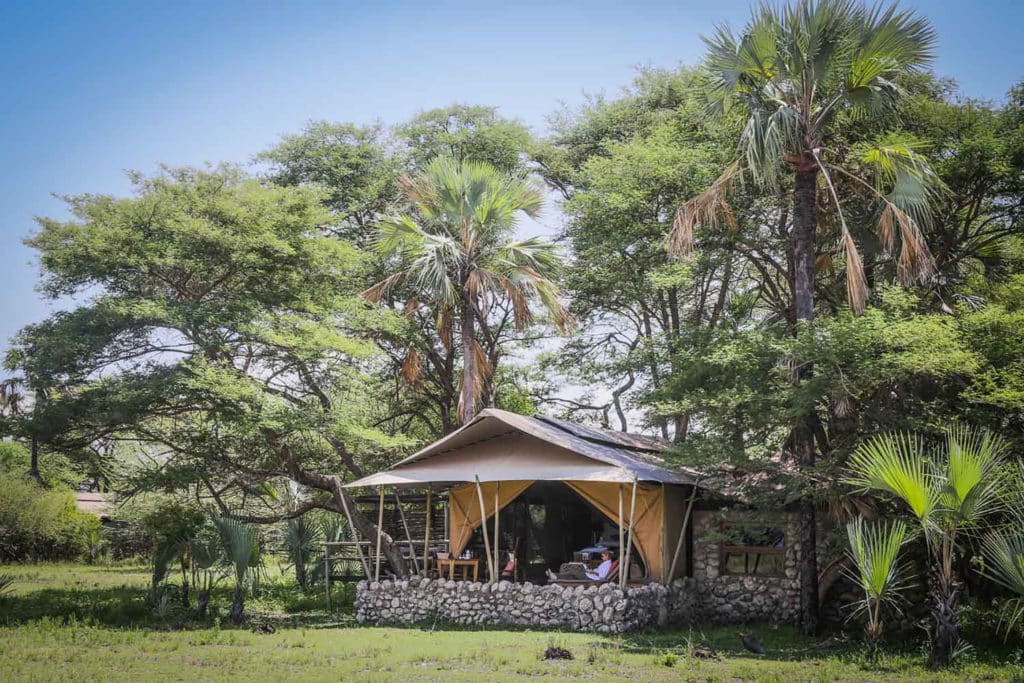 That said, Troy and his team are looking for ways to appropriately integrate digital enablers into their customer experience. For the time being, connectivity constraints at their partner camps and lodges mean that digital engagement mostly happens before and after travel. But that hasn't stopped his team for exploring ways that they can leverage innovation to improve customer experience. They identified itinerary-building as a bottleneck in the customer journey and engaged an app-development company to create a customized program to help them automate the process of building itinerary documentation (once the customer trip has been conceptually defined by the team of experts). Removing a time-consuming manual task has enabled the team to focus on engaging with customers, listening to their needs and delivering better overall service. It goes to show that digital innovation can be just as powerful behind the scenes.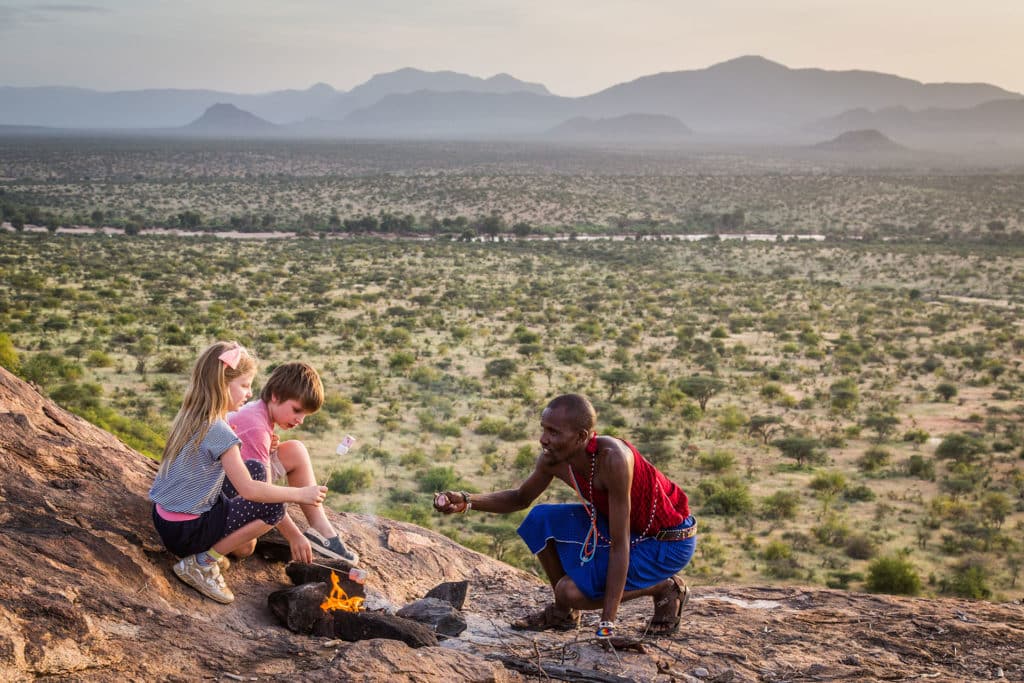 Episode Sponsor

This episode was sponsored by CX University, a CX training company offering a broad array of CX learning options, including e-learning modules and CCXP practice exams. CXU is an accredited resource and training provider and their resources and they offer a flexible and affordable monthly subscription model. Listeners of this CX podcast can get 10% off their first month's subscription by entering the discount code PODCAST10 at checkout.
Decoding the Customer is a series of customer experience podcasts created and produced by Julia Ahlfeldt, CCXP. Julia is a customer experience strategist, speaker and business advisor. She is a Certified Customer Experience Professional and one of the top experts in customer experience management. To find out more about how Julia can help your business define customer experience strategy that delivers results, check out her customer experience advisory consulting services or get in touch via email. To hear other episodes of Decoding the Customer, click here.